VISUAL PROVISIONS FOR THE PURSUIT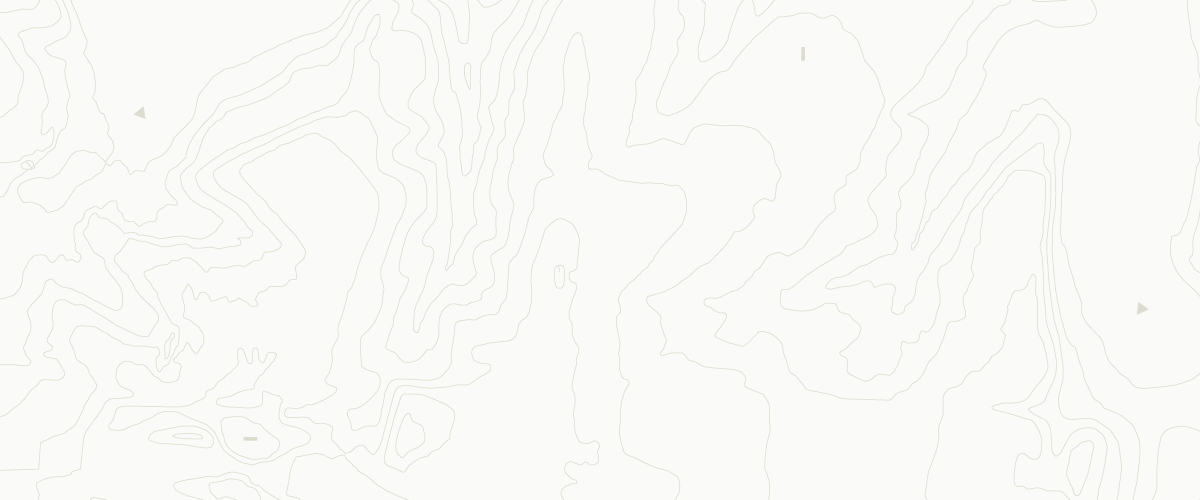 What
–
Venture Supply is an initiative created to give St. Louis startups access to quality design resources they need to get a solid start in the world.
To venture is to pursue or endeavor. To supply is to equip or outfit. Those brave few who decide to strike out on their own into the uncharted wilds of a new business need the grit that landscape demands. They also need the tools to be successful - no explorer leaves the safety of camp without the supplies needed to survive.
In 2017, one deserving start-up based in St. Louis was awarded a design grant including the following supplies:
Brand Thinking (brand promise, tagline)
Brand Identity (logo, typography, colors, stationary)
Website (via SquareSpace)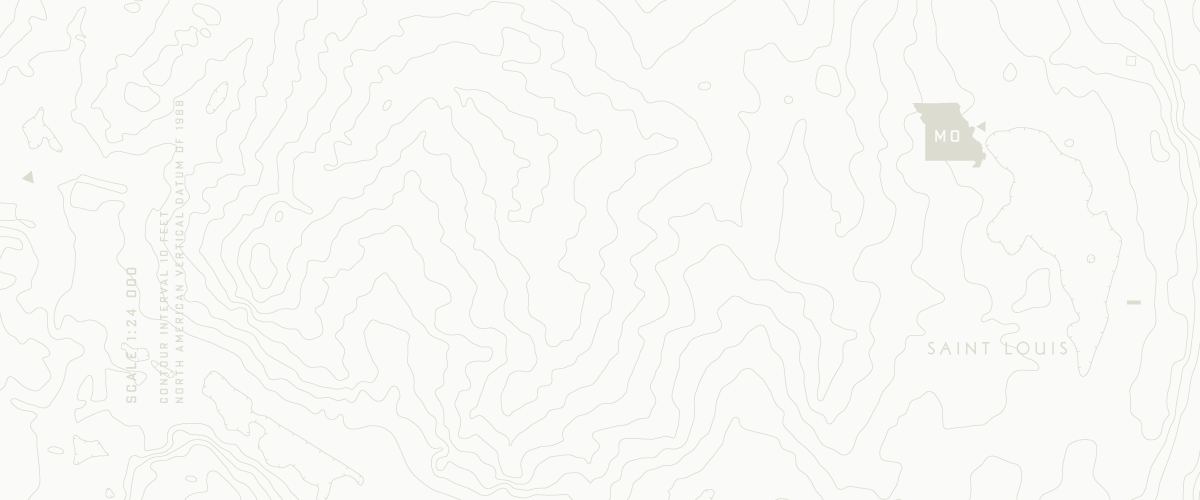 who
–
My name is David - I'm an illustrator and designer currently living and working in St. Louis. I spent 1984—2008 in the San Francisco Bay Area where i was raised and went to school for graphic design. After working for 5 years as an art director for a couple local agencies I decided to go out on my own and have spent the last few years working with amazing people and spending every free moment outside in Forest Park.
It's a really exciting time to be a young company in St. Louis. We've officially arrived as a startup hotspot, and as a designer who loves working with brave, passionate people, I want to do everything I can to grow our city's reputation as a great place to start a business.
I believe that everybody has a responsibility to make the world a more beautiful place, and I do my part by giving a portion of my time to help others who share that belief. In the past few years I've had the pleasure of working with some talented folks with great ideas - the logos below are a sample of that group.
S T A T S
height:
eye color:
kids:
current ground speed:
age:

5' 11.5"
#2A4454
4
6.5 mph
32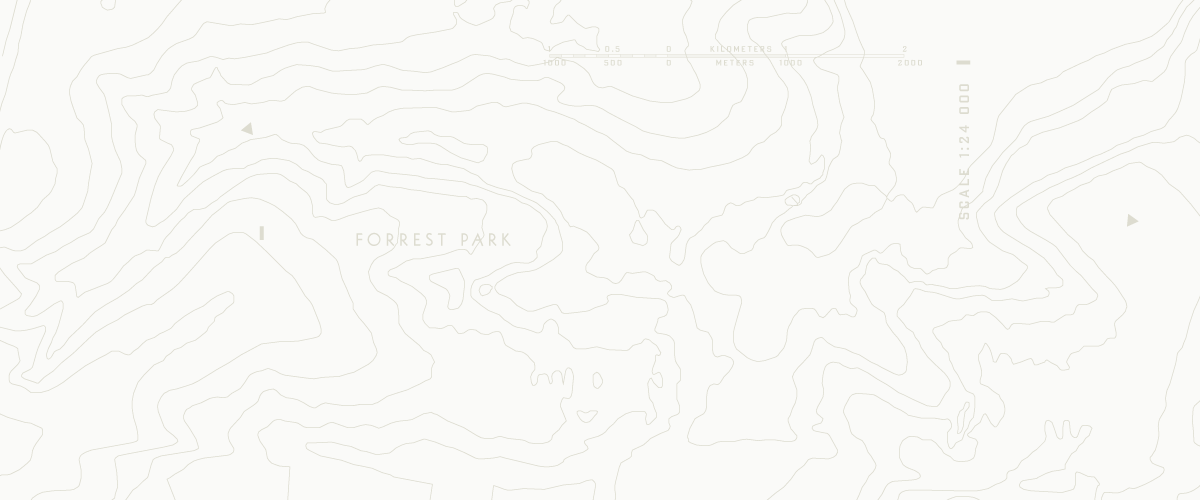 how + When
–
2017 Design Grant Proposal
The application period for the 2017 grant has now closed. Stay tuned for info about the 2018 grant.
Contact
-
Get in touch with questions or fun ideas!
David Rygiol
ph: 650-930-0158
em: david@rye-jol.com
ig: @ryejol